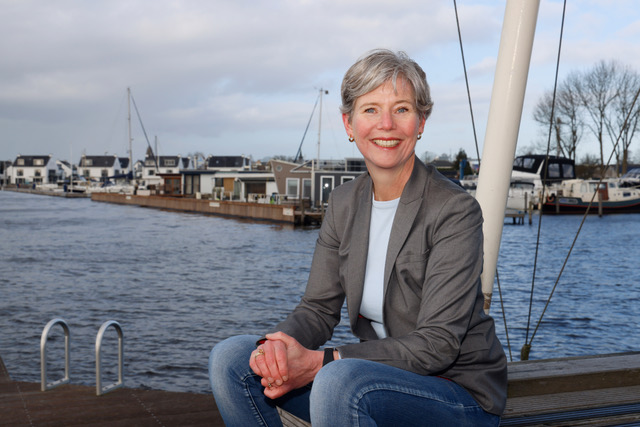 My name is Lot de Vries.
I have always been fascinated by people's motivation and drivers. And by those of organisations. I have been fascinated by why people act in certain ways or just don't. How organisations change seemingly effortless, while others cannot get into a flow of change.
In my career I have worked as management consultant, (career) coach and program- and change manager. I have been part of PricewaterhouseCoopers, Van Ede & Partners and Rabobank. But always I have been closely involved with change and all aspects concerned with that.
I am a Certified Integrative Health Coach, trained at Duke University, Integrative Medicine. I am associated with NOBCO, the Dutch Association of Professional Coaches. In addition, I have been trained as facilitator of both organisation and family constellations at Bert Hellinger Institute. I work with a no-nonsense approach. Always focused on a next step ahead and positive choices.